macOS App 3.0.1 Release Notes
macOS App 3.0.1 Release Notes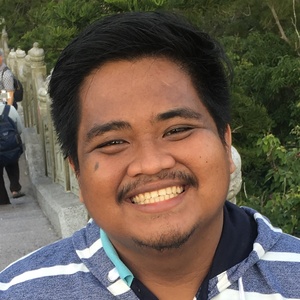 By Neil Buen
updated 5 months ago
Automatic updates
We're rolling out automatic updates of the macOS client starting with macOS version 3.0.1. Beginning with macOS 3.0.1, all updates will be administered automatically and silently in the background. If HiddenApp requires access to new permissions, these will be requested the first time your device starts after the automatic update.

Image request separation
We've now separated the individual data request for images into iSight Photos and Screenshots, meaning you can now request either-or. These requests can be found at the device level, under Receive Data from Device

Improved permission handling
Various improvements to HiddenApp's permission request handling.
Various performance and stability improvements

If you encounter any issues with these updates, please contact us.
Did this answer your question?