User Roles
User Roles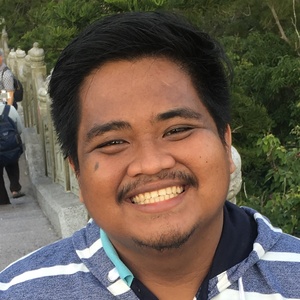 By Neil Buen
updated 17 days ago

HiddenApp users can take one of four roles within their account:
Owner, Manager, Investigator and Analyst.
Analyst
Analysts are colleagues that you don't want to be able to edit/update, set devices to Missing or request any data from devices. Analysts can only view existing data and not make any changes.
Analysts can also:
Download a Full Security Report
Download Location Report
Download Network Report
Download Images and Keylog Data
Investigator
Investigators are colleagues that you generally trust and don't mind them being able to set devices to missing and trigger data requests.

Investigators can also:
All Analyst User Permissions
Set a device to missing
Receive data from device
Send a spoken message
Activate Remote Lock
Manager
Managers are colleagues who can be trusted to manage your HiddenApp account.
Managers can also:
All Analyst and Investigator Users Permission
Add or remove devices
Change Device Name
Delete Tracking Data
Delete History
Owner (person that created the account)
The owner is ultimately in charge of the HiddenApp account.
Owner's can also:
All Analyst, Investigator and Manager Users Permission
Manage subscriptions
Add/Remove users
Delete the account
Did this answer your question?